It's time to race again! Submit your entry to the #Run161Race 10k here by Sunday night.
The window to compete in the second of three races in our virtual #Run161Race series is now open. On the schedule for this weekend is the 10k, and we are looking forward to seeing you all crush it!
Submit Your Race Entry
Competing in this virtual race is easy. Go out and run a 5k as fast as you can. Track the run with a GPS watch or a fitness tracking app on your phone. Once you're back in, use the form below to submit your entry. If you ran on a treadmill, you can attach a picture of the treadmill display showing the time and distance.
The deadline for submitting your race entry is Sunday, July 5th at midnight, CET. If you submit activities recorded before the race window opened on July 2nd, we will not accept your race entry.
---
Finisher Diploma and Prizes
Everyone who submits a valid race entry will be listed in the official results, and receive a digital finisher diploma. Additionally, you are eligible in the drawing of our awesome prize packages listed below. We will draw the winners after the final race of the series in September.
#Run161Race Series Prizes
Prize #1
Prize #2
Prize #3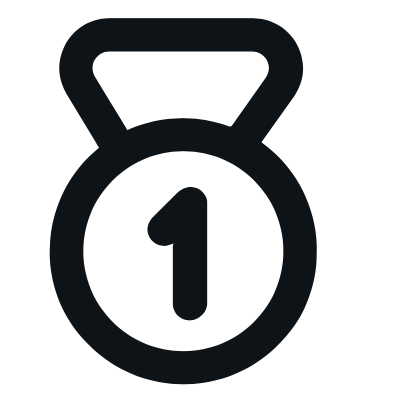 ---
Future #Run161Race Distances
The 10k is the second of three races in the #Run161Race series. For each distance you compete in, you get one lot in the prize drawing. In other words, you triple your chances of winning a prize by completing all three events.
#Run161Race Series Schedule
May 1st – 3rd: 5k
July 3rd – 5th: 10k
September 4th – 6th: Half Marathon

If you compete in the #Race161Race 10k, you will receive an email notification ahead of the coming events. We're sure you've marked your calendars and drawn up your training plans ahead of each race, but we want to make sure you don't forget it as it takes place.
---
Questions?
Send us an email at hi@run161.com if you have additional questions about #Run161Race, and we will get right back to you.
---
Sponsors

A big thank you goes out to Rabbit for sponsoring the #Run161Race series with prizes.
Founded by two passionate runners, Rabbit makes better running apparel tailored to the distinct activity of running and the legitimate and specific needs of the runner.
We're big fans of Rabbit here at Run161 and can vouch for the quality of their products. Right now our favourite pieces are the 3″ FKT split shorts and the Hulk singlet for men, and the winner split shorts and Runtee SS T-shirt for women.