After finishing this week, I would only be one week away from starting the 18-week marathon training plan to get me ready for my next marathon. It was therefore quite important for me to get in another decent week, and I was happy to accomplish just that. All told, I ran 9 hours and 24 minutes, which resulted in 113 kilometres (70 miles) covered and 1263 meters (4144 feet) climbed.
As has become customary, I started the week with a recovery run home from work on Monday. The plan for the week was to frontload the mileage a bit. This was because I wanted to emulate the number of weekly runs I will be doing during peak marathon training, but keep the long runs a little shorter than I will during the peak period.
This meant doubling on Tuesday, and a 15k GA run in the morning followed by an easy 11k in the afternoon amounted to 26k that day. Wednesday morning I went out again for 12k easy, and my legs were really feeling it at this point. That tiredness persisted when I set out for my midweek medium long run on Thursday morning. I felt a little better as that run progressed, but I was still very happy to just get through it.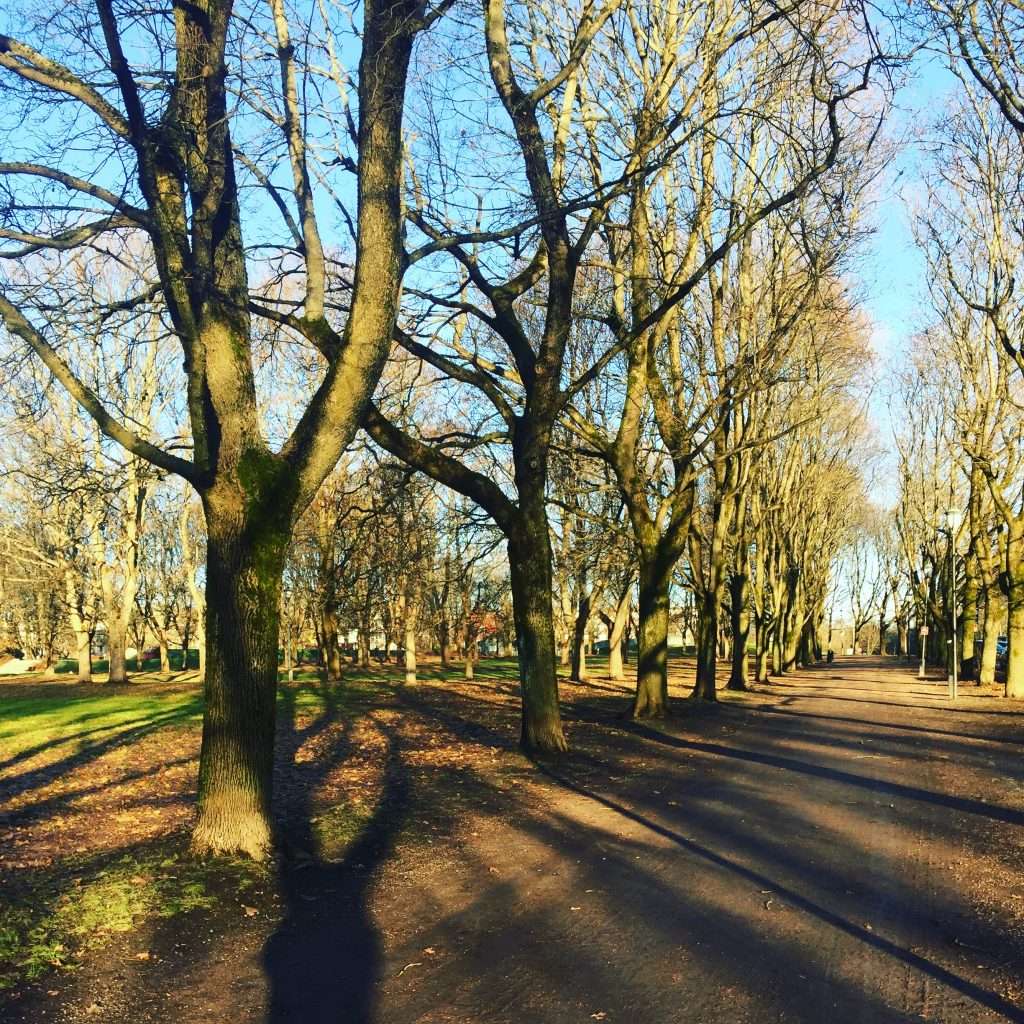 Friday was another double day, and consisted of an 8k recovery run in the morning, before 12k easy in the afternoon. I was feeling surprisingly good at this point, which to me is a good sign that my body is able to handle the mileage increase and recover even with the added stress.
Of course, a good feeling should always be swiftly succeeded by aches and worries, and my week was no exception to that. I woke up early Saturday morning, my rest day this week, with what was unmistakenly an unfriendly cold. My sinuses were sore, and my throat was starting to itch. I braved through it without succumbing to my male instincts of immediately declaring defcon five, simply because I had no intention of skipping my Sunday long run.
Stupid as I am, I got out there for 22 kilometres on Sunday, despite not feeling well. The run went well enough, and I took it slow, hoping to not agitate the cold. As soon as I got in, however, I knew I'd made a huge mistake. All I could do was shower and jump into bed, and I had to spend the rest of my day there. Next week's entry in the training log will reveal the full ramifications of my stupidity. But kids, learn from silliness and do not run when you know, deep inside, that you should be resting.