Not much running this week, as I have been battling an injury scare which limited me to 42 km (26 miles) of running. This was spread across three days towards the end of the week. But I was able to supplement with a fair amount of cross country skiing, bringing my total time of training for the week up to 8.5 hours.
The big one was a 40 km (25 miles) long trip from north to south in the nothern parts of the Oslo forests. I hopped on the bus in the early morning hours, which made it possible to do this point to point session. The conditions were fantastic, and I am really starting to feel that the improvement in my aerobic endurance is paying dividends, also while skiing.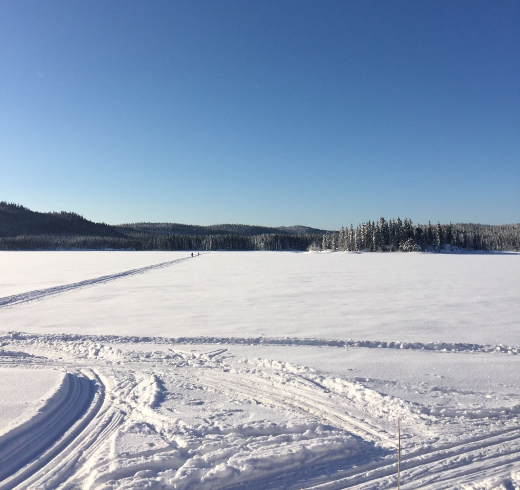 Pfitzinger states in Advanced Marathoning that cross country skiing is pretty much the only activity that is more aerobically demanding than running, and it is therefore the best form of cross training. My experiences this winter attest to that, as well, and I can very much recommend XC skiing as supplemental training to running during winter.