With this entry, I have now logged my training for every single week of 2018 in prose form here at Run161, detailing how I have trained to become a sub-3 marathoner, and then some. I have no plans on hanging it up just yet, however, so let's stop dwelling on the past, and take a look at what I did this week to take another baby step in the direction of hopefully becoming a 2:39:xx marathoner. Yes, that's my main goal for 2019, which I will elaborate further on in a post later this week.
I was pleased with last week's training, but this week was probably the most solid one I have gotten through since I ran the marathon back in June. With a fair bit of intensity, and 121 kilometres (75 miles) and 798 metres (2618 feet) over 9 hours and 47 minutes, I closed out the year on a high note.
On Christmas Eve, I went for an easy morning jog with my local group, while Christmas Day was a full rest day. I kicked off the training week properly with a threshold session on Wednesday, consisting of 3 x 2400 meters with 2 minutes light jog between the intervals. My legs felt really good, but all that eating and drinking over the holidays had my heart rate slightly elevated compared to what the effort felt like. As a result, I adjusted the second rest period from a brisk walk to a jog, and I managed to avoid spiking the HR further through the last interval.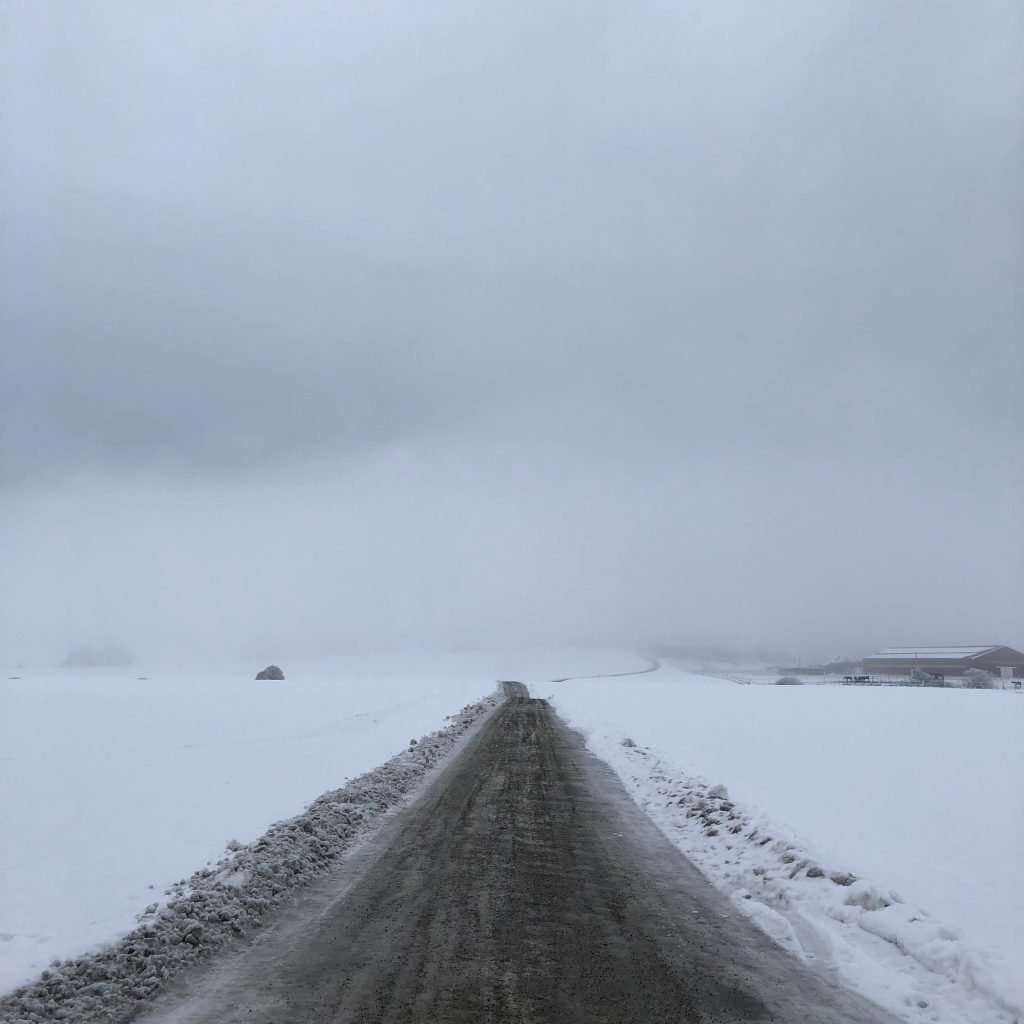 The next day I was back on the treadmill once more, on account of the sleet and ice. On the program was another midweek MLR, this one 22k, and I wanted to progress this run as per Pfitzinger's instructions based on the goal pace for my next marathon. To my surprise, I found doing a progression run like this on the treadmill quite comfortable. Something about increasing the pace slightly ever kilometre with the mere click of a button made it seem easier than properly progressing the pace out on the road, which I frequently struggle with.
After putting in some decent mileage on challenging surfaces over the past four weeks, I got some tib post pain towards the back half of this week. Thankfully, I was able to keep that in check by stretching and doing heel drops. I did, however, take it very easy on Friday and Saturday as not to aggravate the condition. Wanting to end the week, the month and the year on a high note, I did a quite demanding 32k long run on Sunday. The conditions were quite simply terrible, but I got through it at a decent clip regardless, to make it a really great week of training.