So you want to start running? Congratulations! You've just taken your first steps—figuratively—by finding your way here. No matter your reason for wanting to take up running, you're about to embark on what can become a life changing journey.
Run161 exists to help you with how to start running. But more than that, we want you to make running a lifestyle, and embrace its power to change your life for the better.
Does that sound like a little too much, too soon? Don't worry. You don't need to put your life on hold to pursue running to experience the magic of running. All it takes is a couple of runs per week.
And we'll help you do it.
Why You Should Start Running
Given that you're here, you probably already have a reason to get started. But, if you're still on the fence, this is for you.
Running is healthy. Not just in the sense that it makes you faster and fitter—but it does—but to the extent that it can drastically improve the quality of your life.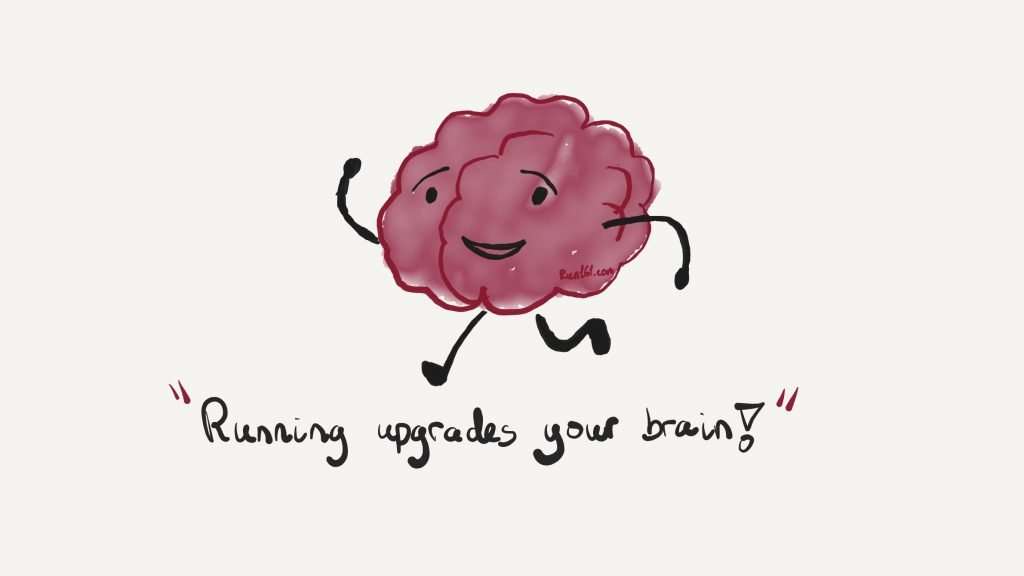 In addition to improving your cardiovascular health, running helps you relax, sleep well and recover better. It literally upgrades your brain, and it makes you live longer.
>> Learn about the health effects of running
How to Get Started, and How to Keep Going
The first and most important lesson for anyone who wants to pick up running is that running is really simple. And all that talk about heart rate zones, thresholds and VO2 Max is just noise at this point.
>> Read our article on what beginners need to know about running training intensity
With running, as most other things in life, consistency is the only path to progress. As Des Linden said, running rewards consistency and resilience. We have explored this subject in several articles:
>> Understand about why consistency is key to progressing as a runner
>> Read about why you should make consistency your #1 running goal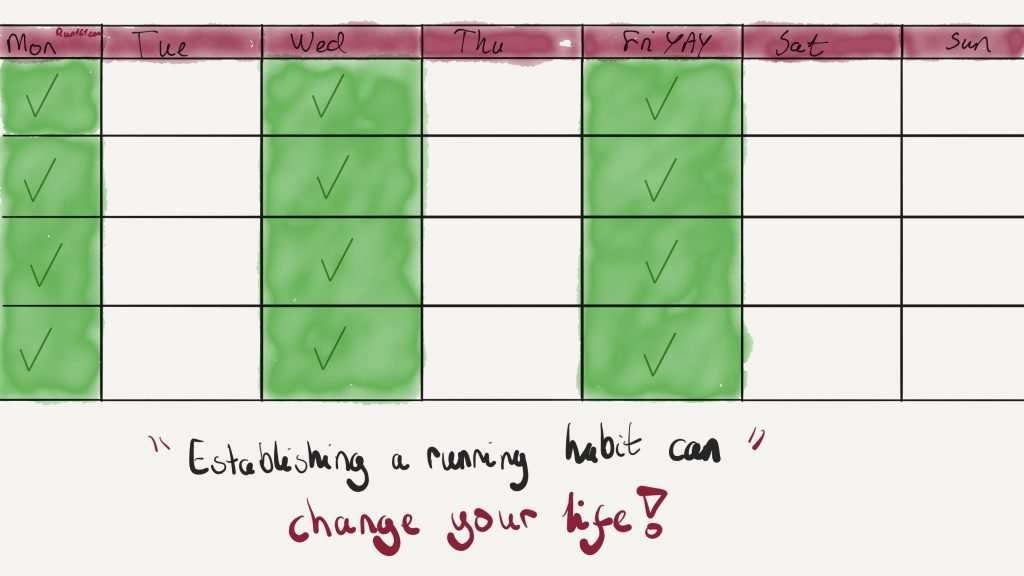 Establishing a consistent running routine is to form a new habit. While the positive effects are numerous, it is not an easy thing to do. Change is hard, and humans are wired for inertia. Starting small, and focusing on the habit without getting lost in big dreams, can help.
>> Discover our 10 best tips to make running a habit
Setting goals is another aspect that can help you get started, and keep you motivated when the going gets tough. However, not all goals are positive goals. Distinguish between short and long term goals. Make sure that your goals are concrete, and aligned with your values and circumstances.
>> Find out how to set running goals that help you improve as a runner
Pick a Training Plan
Once you understand that running is all about forming a habit, the value of a training plan becomes clear. By doing the planning up front, you never have to worry about what you should do on the day. This lowers the bar for getting out the door.
Of course, making your own training plan can be a challenge. Even picking among the many available options can be confusing. That's why we created our beginner training plans.
These plans have been tried and tested — and proven to work — across a wide variety of runners. If you're just starting out, or getting back into it, these plans will get you in shape.
>> Get one of our free training plans for beginner runners
Get inspiration delivered to your inbox
We'll send an email all about running every Monday morning, to help you get your running week off to a good start.