What is Run161?
Run161 exists to inform and inspire runners. Whether you are at chasing podium finishes, or running to improve your fitness, we want to help you in some way.
How we do this is always evolving. Originally started as a blog to share one runner's story and personal experiences, Run161 now offers training advice and motivation through regularly published articles, and our weekly newsletter.
To Inform and Inspire Runners
The Run161 Mission Statement
Who is Run161?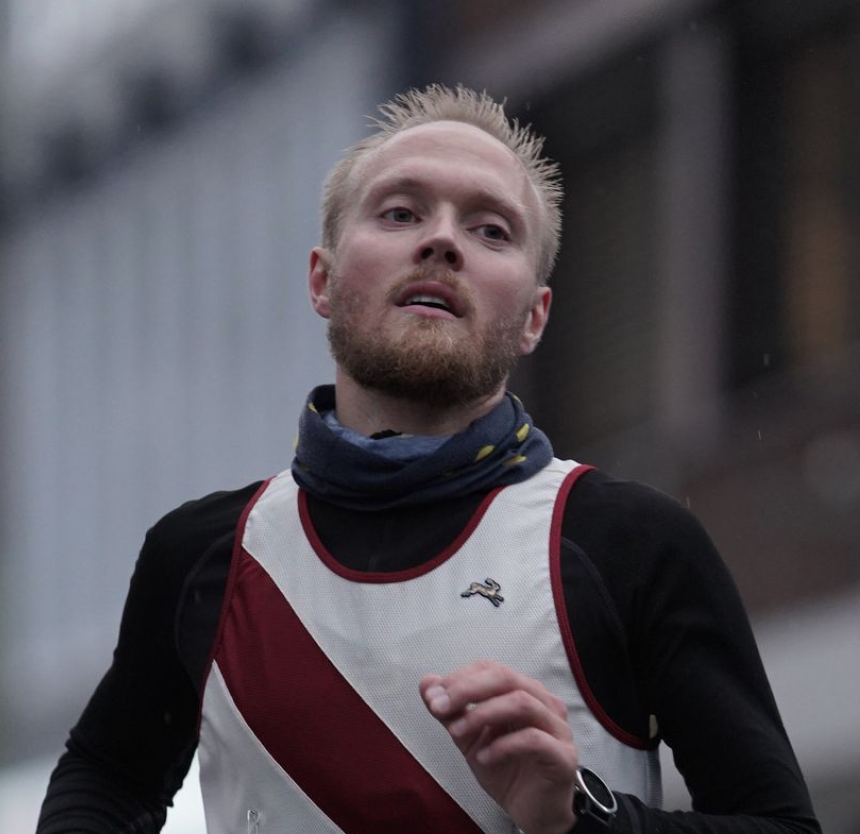 Lars-Christian Simonsen
Founder
Lars-Christian took up running as an adult to improve his physical and mental well-being, and to cope with the loss of his daughter. Before long, running became his lifestyle. Lars-Christian has run a 2:39 marathon, but is still looking to improve.
Read articles by Lars-Christian >>
Contact
Do you have feedback on our content?
Questions about one of our training plans?
Or perhaps a business proposal?
No matter the reason, send an email to hi@run161.com. I will get back to you within 24 hours.
Follow Run161
If you want to keep up with content from Run161, you have several options: