To Inform and Inspire Runners
The Run161 Mission Statement
What is Run161?
Run161 exists to inform and inspire runners. Whether you are at chasing podium finishes or running to improve your fitness, we want to help you in some way.
The way we do this is always evolving. Originally started as a blog to share one runner's story and personal experiences, Run161 now offers products and services such as Custom Training Plans and Coaching, in addition to new Articles published regularly.
Contact
Whether you have comments on our articles or questions about our products and services, we are happy to hear from you. Use this contact form to get in touch.
Meet the Team
Lars-Christian Simonsen
Coach and writer
Lars-Christian took up running as an adult to improve his physical and mental well-being, and to cope with the loss of his daughter. Before long, running became his lifestyle. Now a running coach, Lars-Christian has run a 2:42 marathon, but is still looking to improve. Read more >>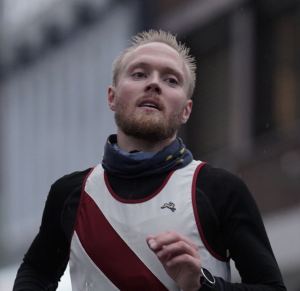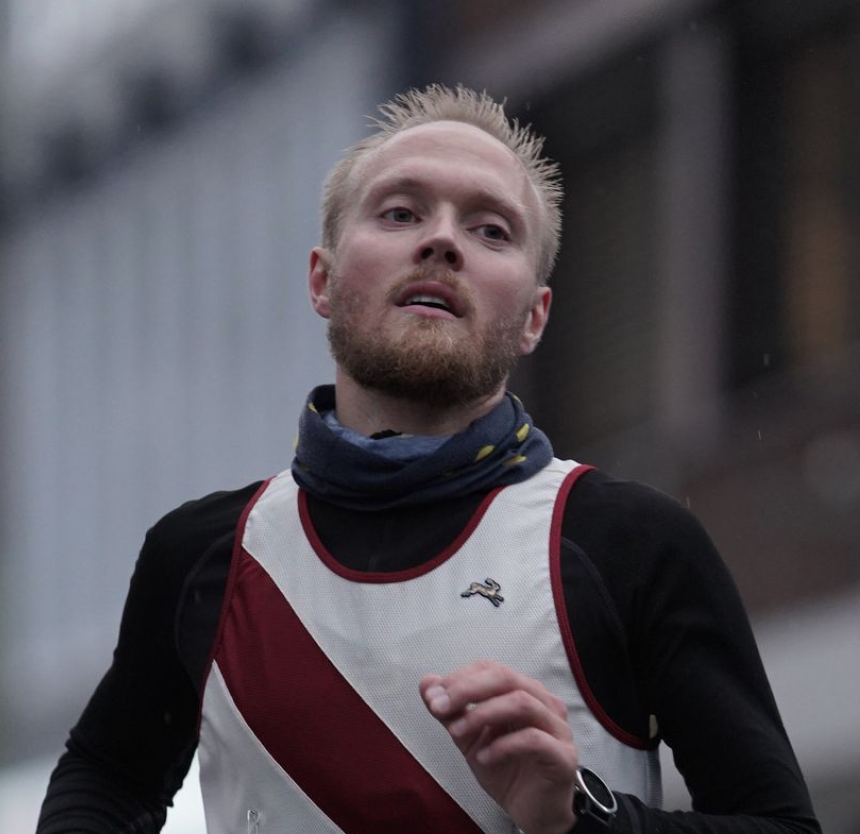 Want to Join?
As Run161 continues to grow, both in terms of clients and services, the team will expand. Use the form above to get in touch if you are passionate about running and interested in joining. Whether you are curious about becoming an online coach, a writer, or contribute in another way, I would like to hear from you.